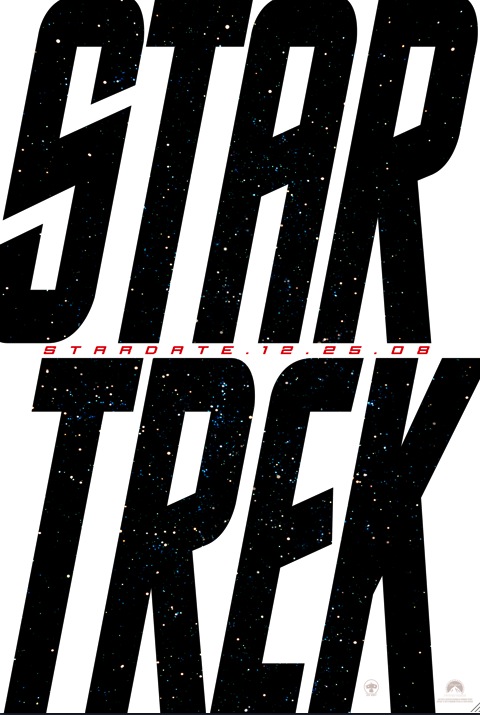 Check out this new poster for Star Trek! Its got a definite throwback feel. I can almost hear the theme song by just looking at this poster.
Also it has been confirmed that Sylar from Heroes is Spock in the new film. Also interesting, Leonard Nimoy will also be in the movie
AS
Spock. Interesting. No word yet on who will be El Capitan Kirk.