UPDATE: Here is Dr Banner as well.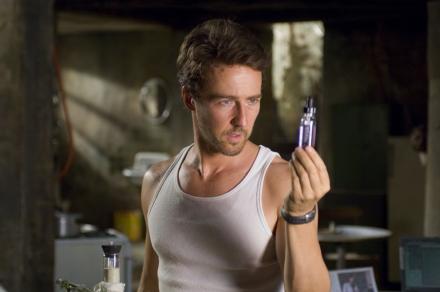 Here's a couple of pics from next year. First is the not really a super "hero" Hulk. This is nice and different from the last movie, but still true to the character. I like.


Second is the dog that thinks here is super powered but isn't, Disney's Bolt. I'm not sold on this yet. It looks kinda generic, and being voiced by John Travolta doesn't really excite me either. But who knows.